Welcome to Week Nineteen of Sweet Talk with the Sweet Sixteens! To see more details about Sweet Talk as well as previous posts, see the introduction post. Thanks to Charlene (Bookish Whimsy), for designing the banner and button for Sweet Talk.
Today, I'm featuring the authors and books publishing during the week of May 10th!
1. Describe your debut novel in sixteen words.
2. Pitch your book! For fans of _____, _____ meets _____, etc.
3. What are you working on now – is it related to your debut novel?
Mia Siegert, Author of Jerkbait
1. Tristan isn't close to his identical twin Robbie at all--until Robbie tries to kill himself.
2. Do you like getting punched in the gut and having your soul crushed when you read a book? For fans of POINTE, BUTTER, THIRTEEN REASONS WHY, and FAR FROM YOU.
3. I'm working on some super secret stuff right now! :)
Wendy Spinale, Author of Everland
1. Steampunk Peter Pan. Everland is destroyed and orphans are running from pirates. Who will survive?
2. For fans of Marissa Meyers Lunar Chronicles, post-apocalyptic steampunk meets Once Upon a Time.
3. I'm working book two of the series.
Mia Garcia, Author of Even If the Sky Falls
1. Two teens spend one steamy romantic night in New Orleans before a storm hits.
2. For fans of Gayle Forman, Stephanie Perkins, and Renee Ahdieh.
3. I'm working on two different stories: a YA and an adult book. The YA is another contemporary novel about 4 friends navigating through senior year and the adult book is a fantasy set in the 1920s about a young girl with a terrible curse.
The Books:
(Click on the covers to go to Goodreads!)
Other Sweet Sixteens Books Publishing This Week: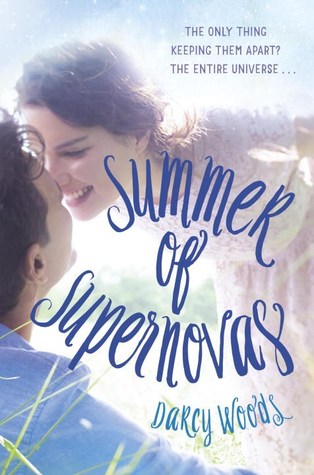 (Click on the cover to go to Goodreads!)
The Giveaway:
- Summer of Sloane swag
- Swing Sideways swag
- Suffer Love swag
- The Square Root of Summer swag
- Jerkbait swag
- Everland swag
- Even if the Sky Falls swag
a Rafflecopter giveaway