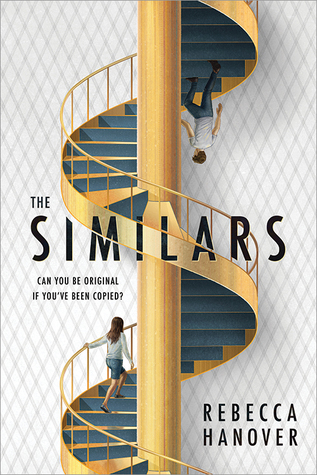 He pulls me into his arms and presses his lips to mine. This time when we kiss, it is unbounded, turning every inch of me inside out.
When the kiss is over, I stare into his eyes.
I absolutely love the second line - referring to the kiss being unbounded. That's a great line!