Hello, bibliovores! I'm posting some favorites today! You can check out my other favorites posts in a previous posts (for example).
Here are some of my YA desert fantasy novels! I loooove desert fantasy stories. I think there are some new ones publishing in 2019, and I am very excited about that!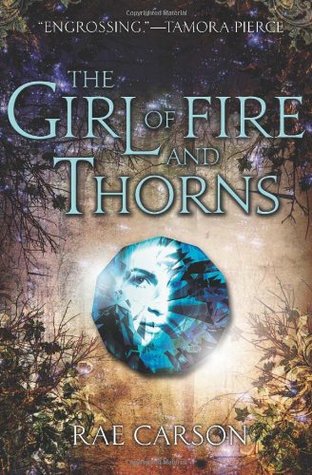 I highly recommend any of these. And yes, I have not read Hero at the Fall. I AM THE WORST. I don't want the series to end, to be honest!