Happy Friday, bibliovores! Today is another day in which I didn't feel like writing/posting a review, but did feel like posting something... so I'm doing another favorites post! You can check out my other favorites posts in a previous posts (for example).
Here are some of my favorite YA books with forbidden romance! I loooove forbidden romance. This isn't all of the books (there are so many that I love!), and you'll have to stretch the word "forbidden" for one or two of them, but it's a good list!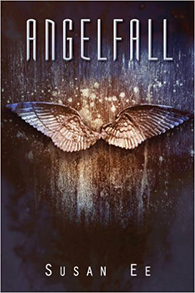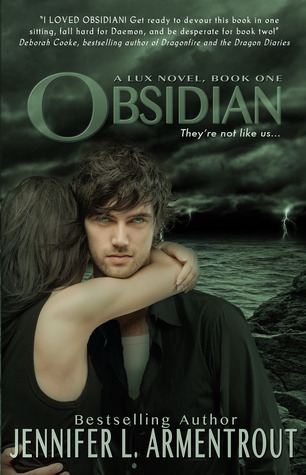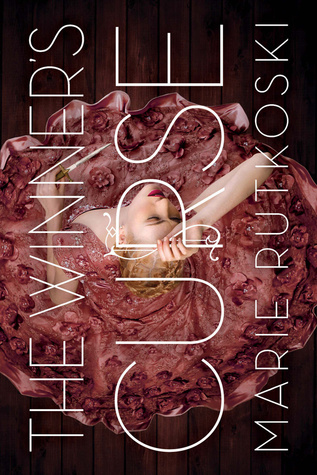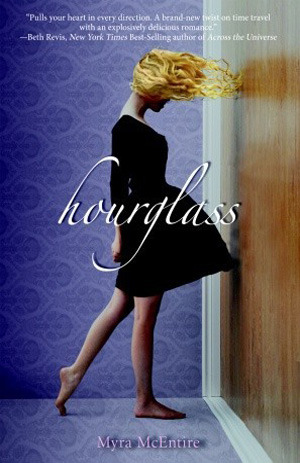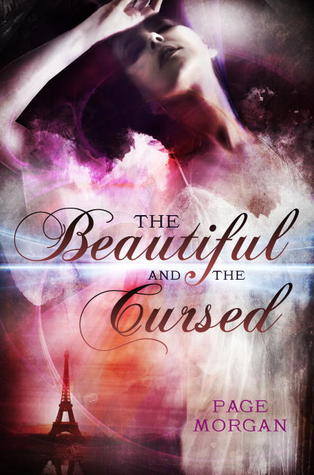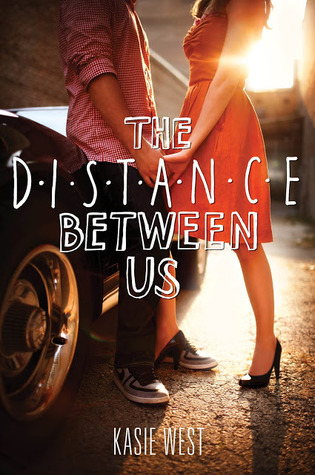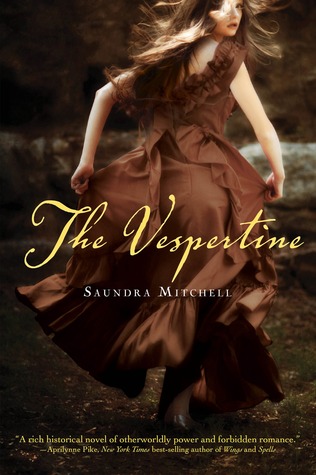 I need more forbidden romances in YA contemporary! There are lots of paranormal and fantasy here. Recommendations are appreciated!