Stacking the Shelves is a weekly meme hosted by Tynga's Reviews, in which bloggers share the books and swag they've received in the past week!
So, what did I get in the week of Sunday, December 6th to Saturday, December 12th?
(all links to Goodreads are provided!)
In the mail:
There's... a lot. At home. And I'm in the middle of finals, and can't go home this weekend. *cries* BUT, I'll have all of this week's mail AND this coming week's mail to share with you on the 19th's STS post! It'll be pretty hefty (two weeks worth!), and it will include my #TBTBSanta present (which arrived on the 7th)!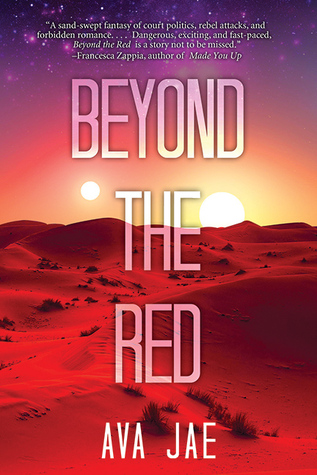 I downloaded this from Edelweiss, as per Pili's recommendation! Science fiction for the win!