Stacking the Shelves is a weekly meme hosted by Tynga's Reviews, in which bloggers share the books and swag they've received in the past week!
So, what did I get in the week of Sunday, December 21st to Saturday, December 27th?
(all links to Goodreads are provided!)
In the mail:
THANK YOU, NIKKI! I loved this book so much - and I wanted a hardcover ESPECIALLY since the series got a cover redesign! Nikki is awesome!
(Also, I'm totally being lazy for not posting an actual picture. Lazinessss)
From Edelweiss: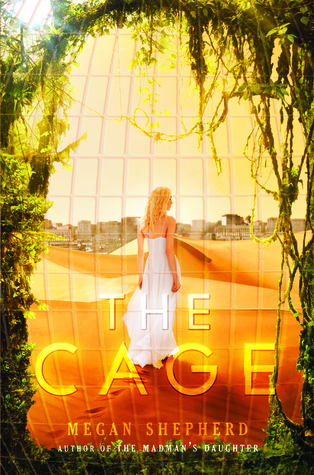 I was browsing through all of Harper's uploaded eARCs... this one caught my eye. It's from a previous mass upload.
From Amazon:
I bought this one from Amazon for $1.99! It's a Pili-Pushed book :D
Hope everyone had a wonderful Christmas (and Hanukkah)! TELL ME ALL ABOUT IT :D