I hope everyone is having a fabulous holiday season, no matter what holiday you celebrate (or don't celebrate). My family and I celebrate Christmas, and it really is a wonderful time of year. Wanna see some of the desserts I baked?! :D
(Everything is homemade. I don't really like using premade mixes and whatnot. From scratch is the best!)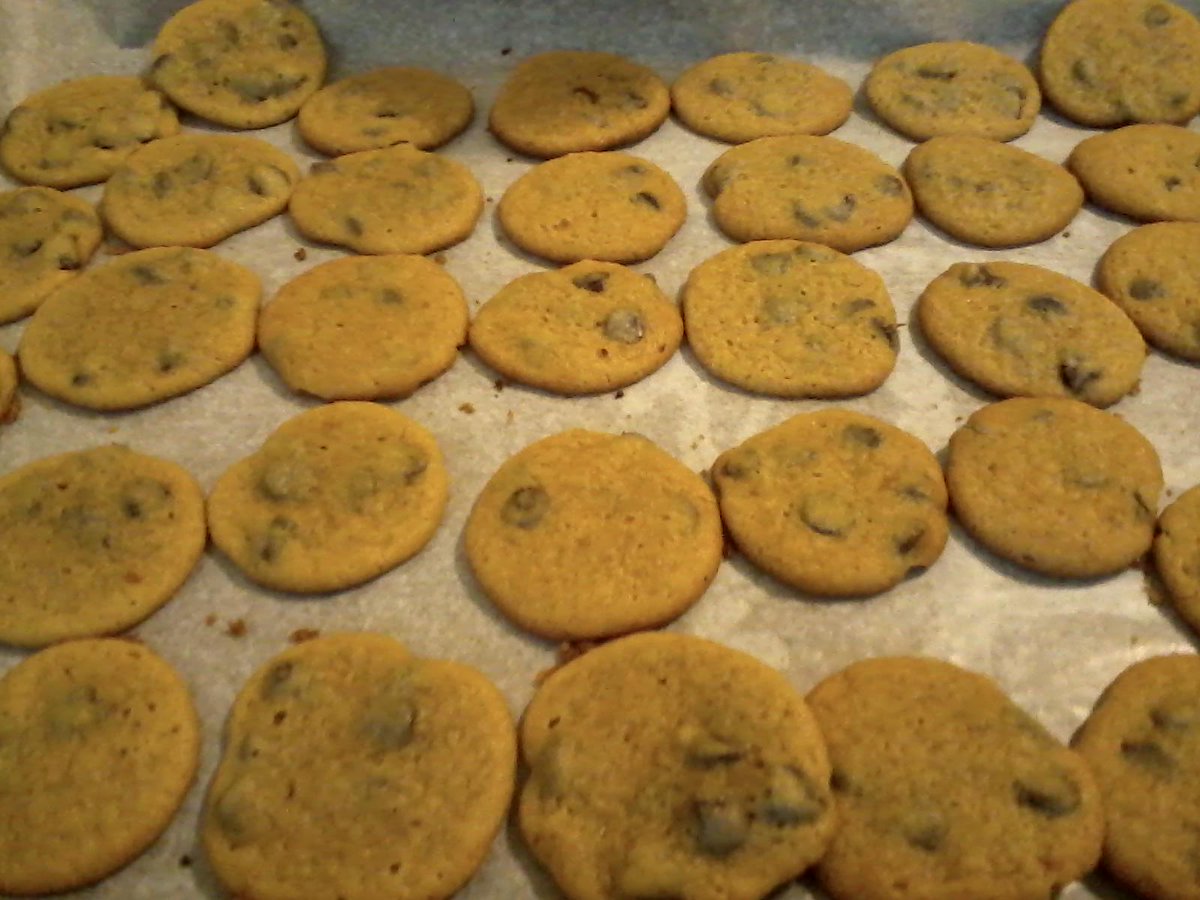 Chocolate chip cookies - I made four dozen on Monday, and seven dozen more on Wednesday - my family and neighbors ate all the ones I made on Monday!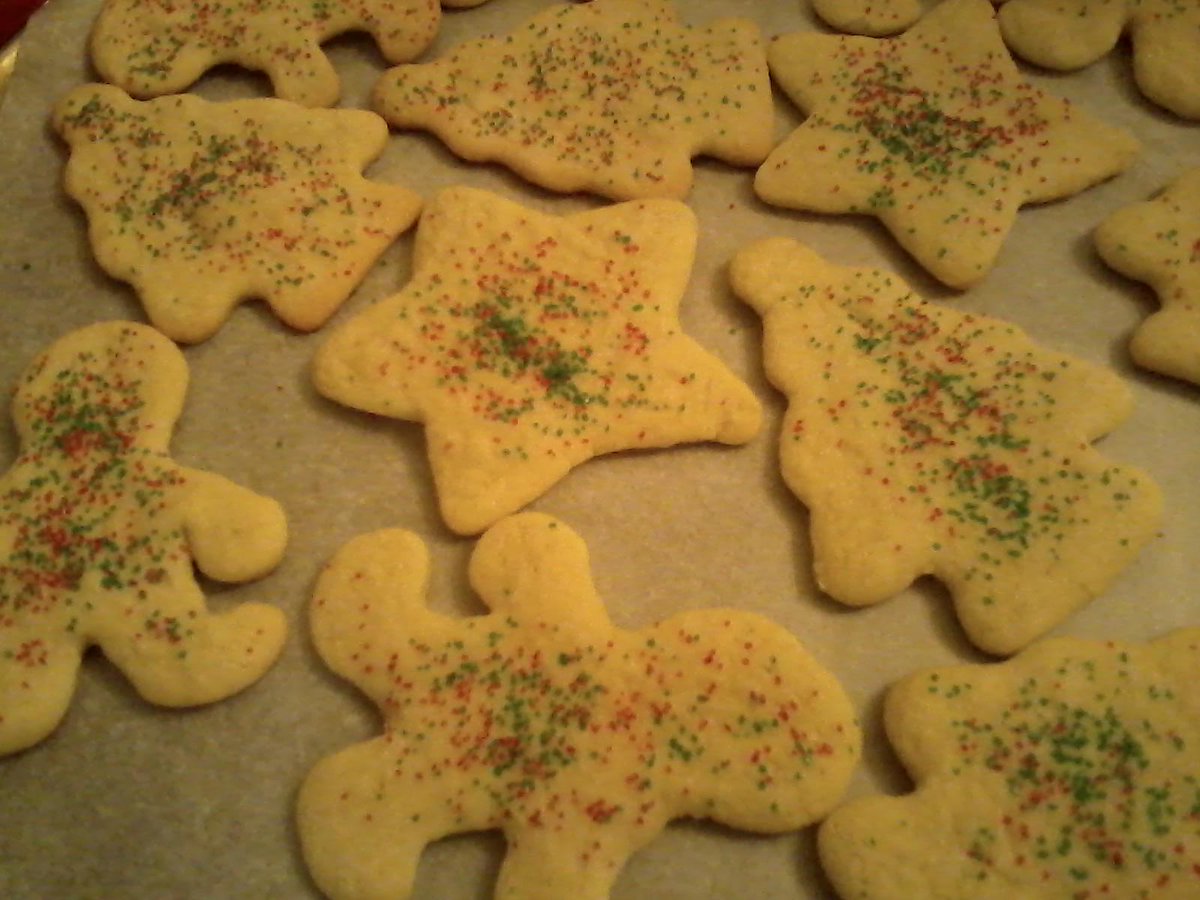 Sugar cookies - gingerbread man, star, and tree shapes!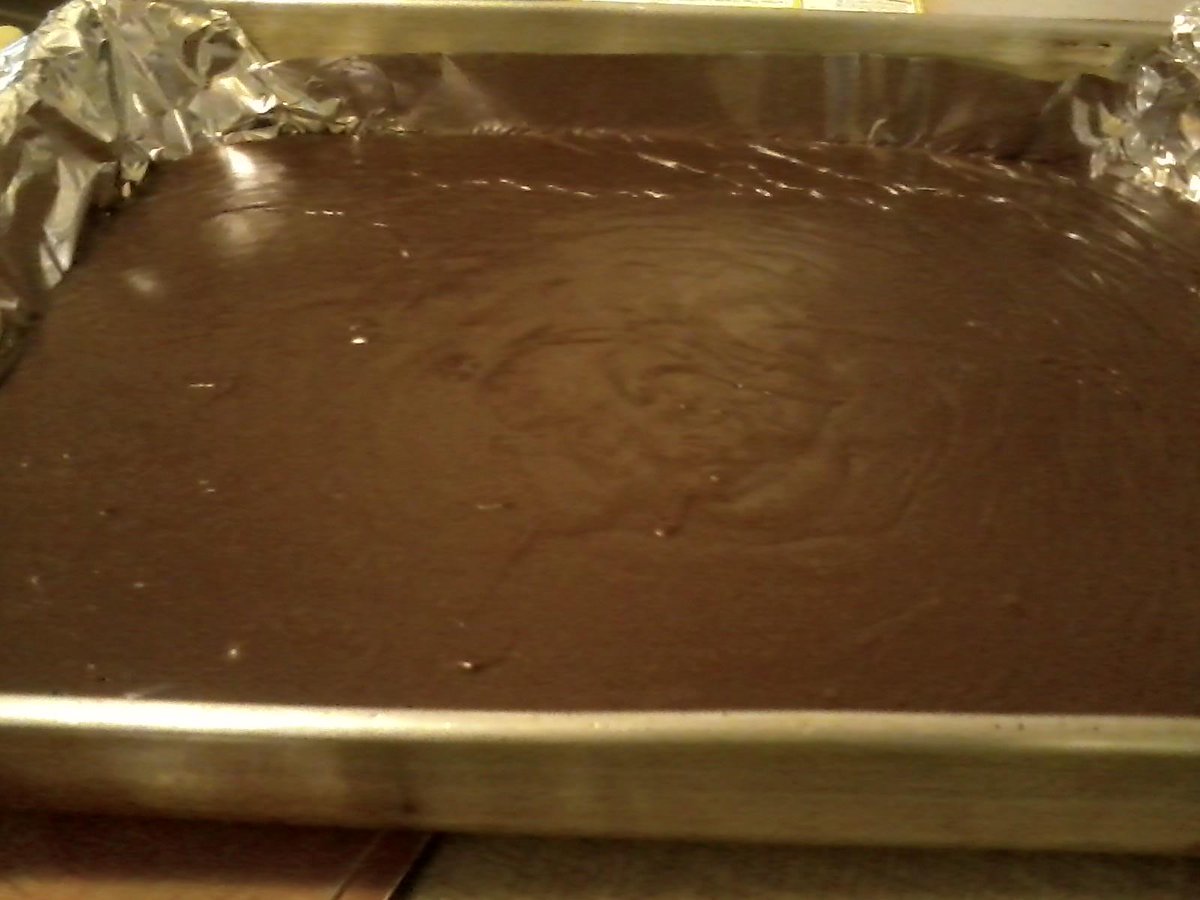 Homemade milk chocolate fudge!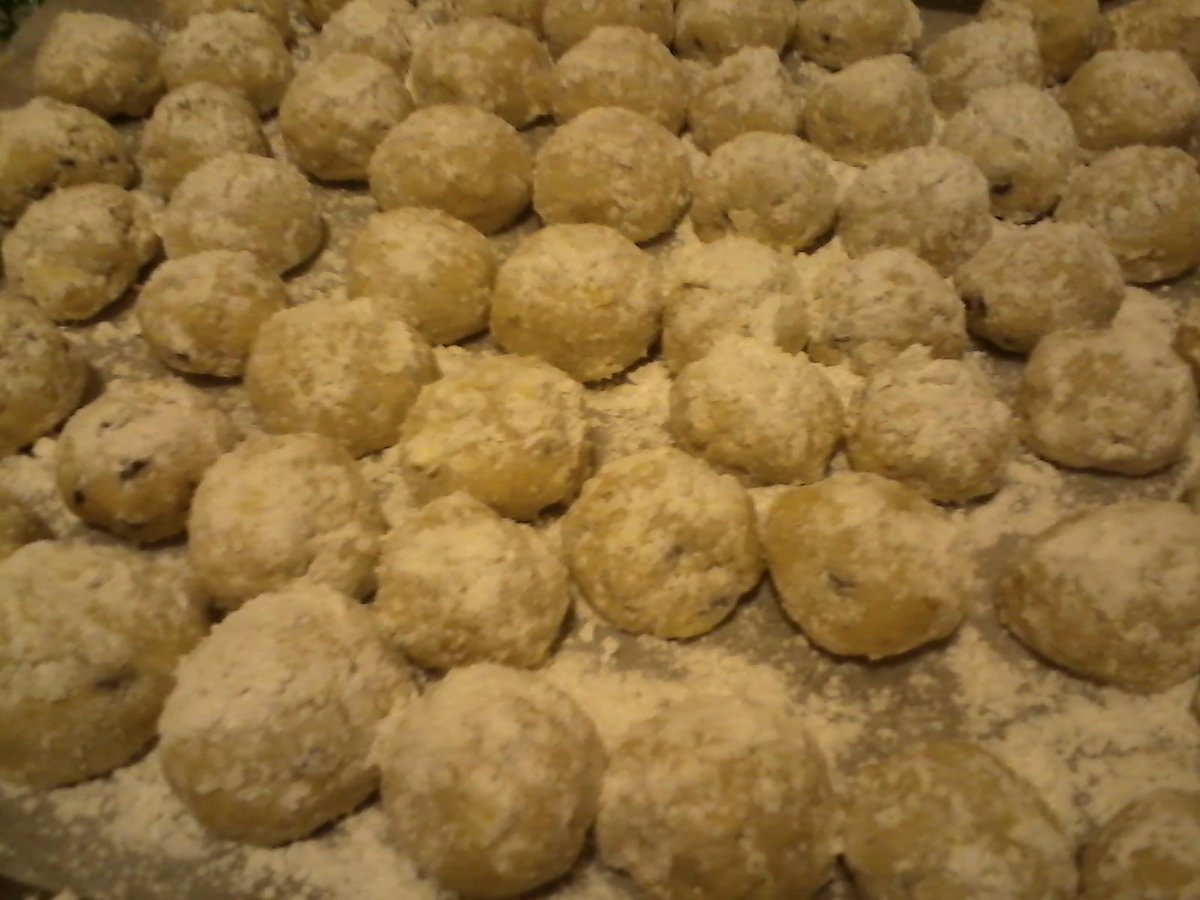 Sugar-dusted snowball cookies! (My favorite)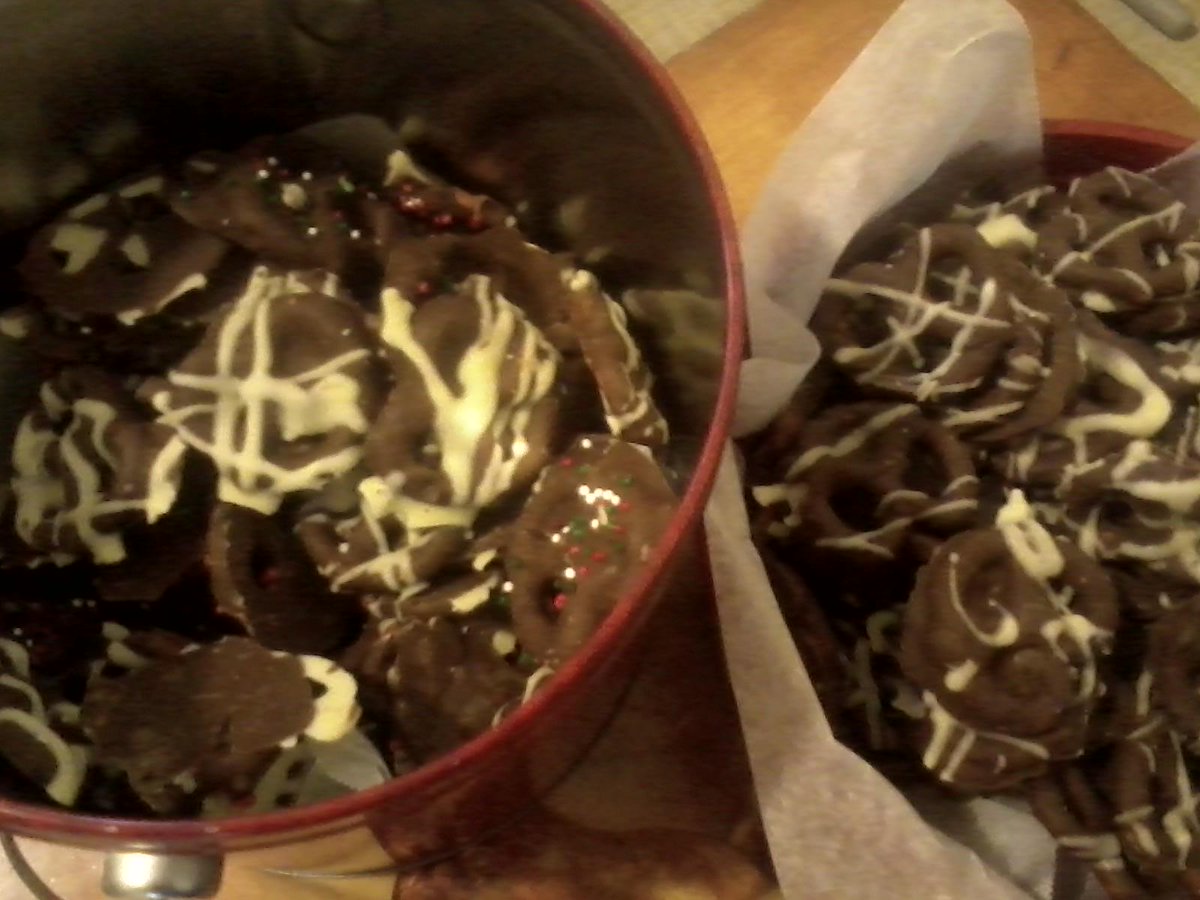 Chocolate-covered pretzels!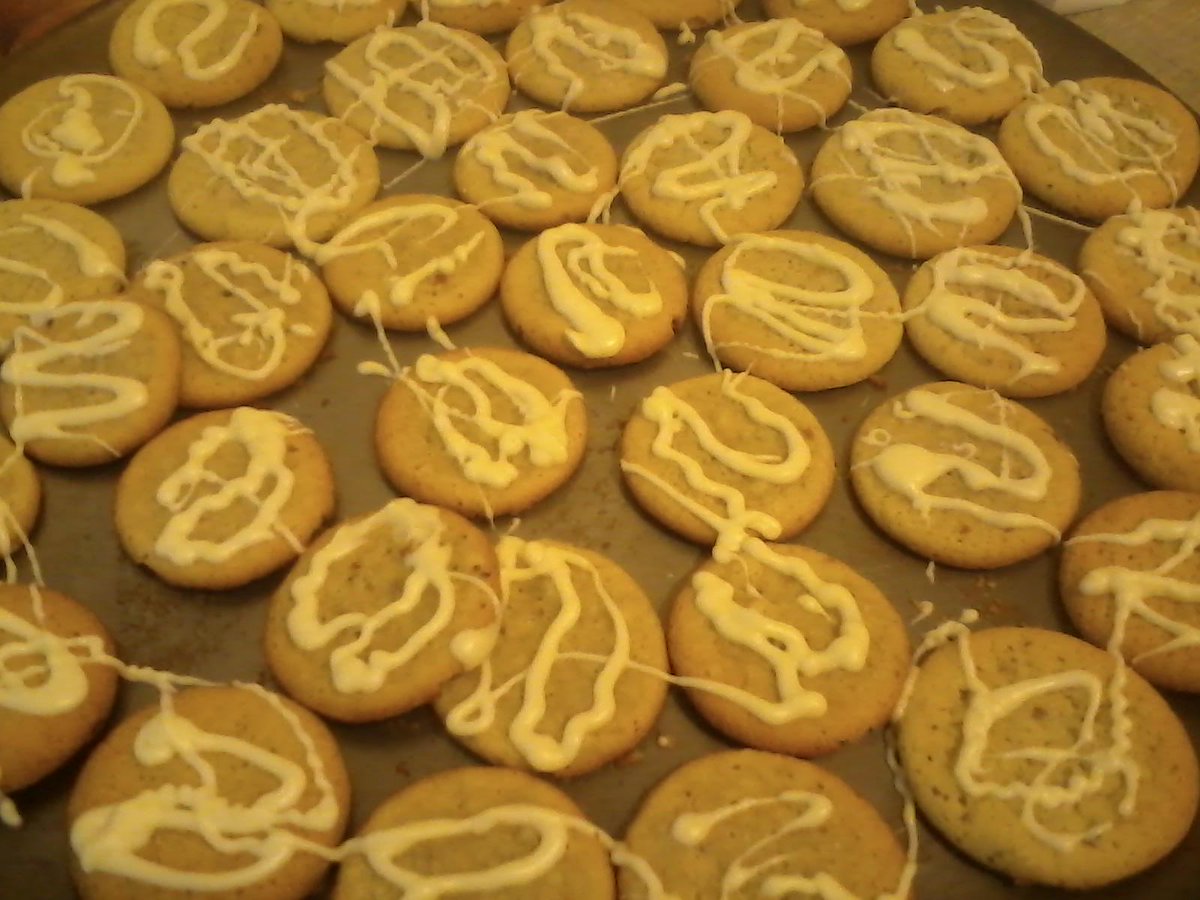 Secret family cookies ;)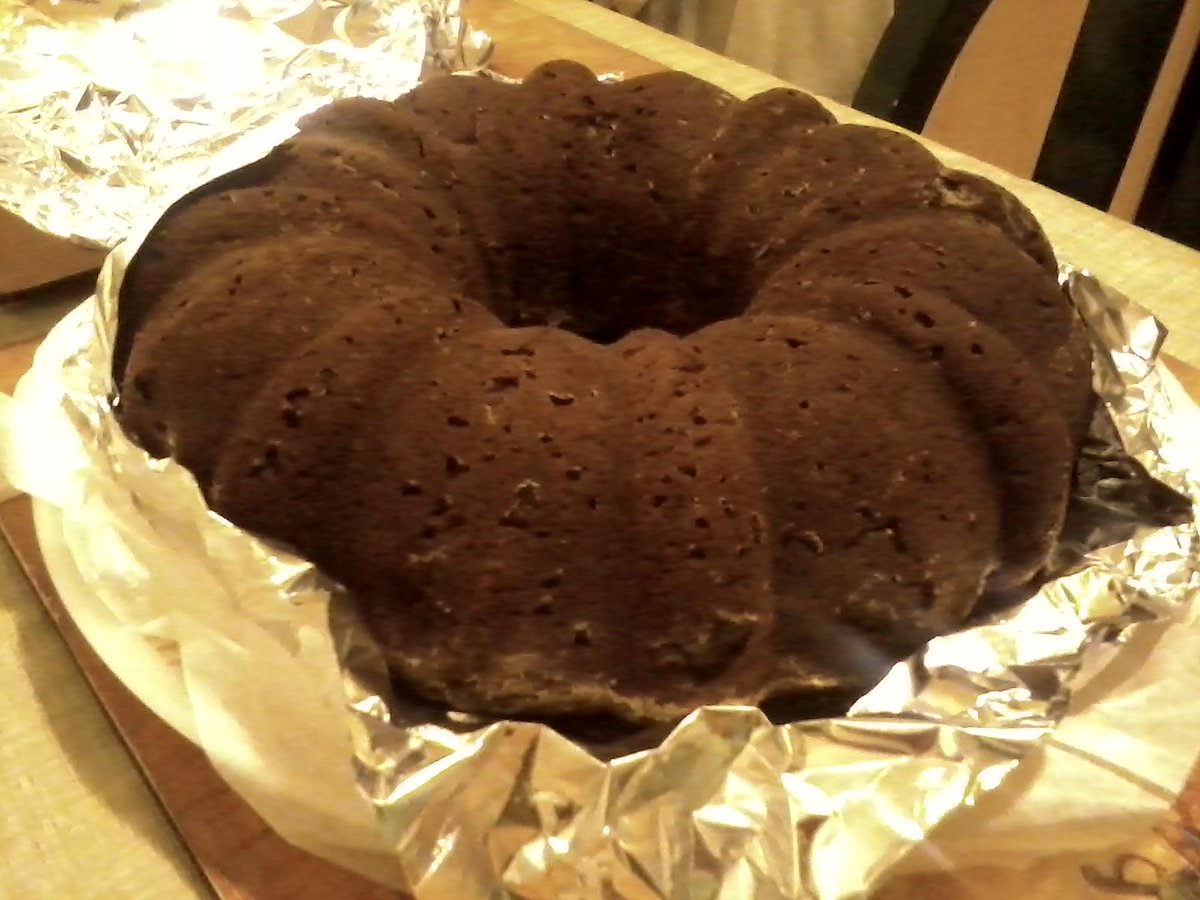 My mother's tradition - rum-soaked Trinidadian fruitcake, bundt style!
And of course, the food. That's another story. Trinidadian Christmases feature a ridiculous amount of food, Trinidadian and otherwise!
So! From me to you, happy holidays! I hope everyone has a safe and lovely time with family and friends :)