Welcome to Week Sixteen of Sweet Talk with the Sweet Sixteens! To see more details about Sweet Talk as well as previous posts, see the introduction post. Thanks to Charlene (Bookish Whimsy), for designing the banner and button for Sweet Talk.
Today, I'm featuring the authors and books publishing during the week of April 19th!
1. Describe your debut novel in sixteen words.
2. Pitch your book! For fans of _____, _____ meets _____, etc.
3. What are you working on now – is it related to your debut novel?
Kristy Acevedo, Author of Consider
1. Alexandra Lucas must decide whether or not to trust holograms who claim the world is ending.
2. For fans of We All Looked Up meets Doctor Who.
3. I am finishing the sequel, CONTRIBUTE, set for November 2016.
Tobie Easton, Author of Emerge
1. A magical peek inside a world where mermaids aren't just real but live hidden among us.
2. For readers who love fairy tale reimaginings, forbidden romance, and mermaids!
3. Right now, I'm working on SUBMERGE, the sequel to EMERGE. I can't say much just yet, but I can promise more magic, more romance, and more danger.
(Click on the covers to go to Goodreads!)
Other Sweet Sixteens Books Publishing This Week: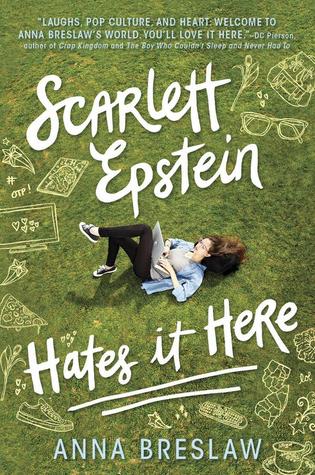 (Click on the cover to go to Goodreads!)
- Signed hardcover of The Last Great Adventure of the PB&J Society
- ARC of Don't Get Caught
- Dig Too Deep swag
- Future Shock swag
- South of Sunshine swag
- My Kind of Crazy swag
- Fear My Mortality swag
- Finished copy of Xander and the Lost Island of Monsters
- Tell Me Three Things swag
- My Seventh-Grade Life in Tights swag
- Finished copy of Treasure at Lure Lake
- Crossing the Line swag
- The Last Fifth Grade of Emerson Elementary swag
- Finished copy of Consider
- Emerge swag
- ARC of The Art of Not Breathing