Welcome to Week One of Sweet Talk with the Sweet Sixteens! To see more details about Sweet Talk as well as previous posts, see the introduction post. Thanks to Charlene (Bookish Whimsy), for designing the banner and button for Sweet Talk.
Today, I'm featuring the authors and books publishing during the week of January 5th!
The Questions:
1. Describe your debut novel in sixteen words.
2. Pitch your book! For fans of _____, _____ meets _____, etc.
3. What are you working on now – is it related to your debut novel?
Evangeline Denmark, Author of Curio
1. Trapped in an enchanted world, Grey must trust the secret in her veins to get home.
2. A little bit Alice in Wonderland, a little bit Wild, Wild West, CURIO will appeal to fans of Cassandra Clare's Infernal Devices and A.G. Howard's Splintered series.
3. I'm working on a New Adult Gothic Romance inspired by Wuthering Heights.
Follow Evangeline Denmark:
Website
|
Goodreads
|
Facebook
|
Twitter
Find Curio:
Goodreads
|
Amazon
|
Barnes and Noble
|
The Book Depository
Laurie Elizabeth Flynn, Author of Firsts
1. Girl sleeps with boys. Boys have girlfriends. Girl loses reputation and control, has to find herself.
2. Behind every first time is a lot of second guessing. For fans of Easy A, Firsts is a bold story about losing virginity, losing control, and gaining everything else.
3. I'm working on another YA contemporary. It centers around the aftermath of a blowout party where one girl's best friend disappears-- and the shocking realization that the friendship wasn't what she thought it was.
Marieke Nijkamp, Author of This Is Where It Ends
1. Four teens. Fifty-four minutes. A locked auditorium. A deadly revenge plan. One boy with a gun.
2. For fans of Hate List, Give A Boy A Gun, and 19 Minutes.
3. A story of grief, friendship, and endless nights. It's not related to my debut novel, but it's a story that's confined by time too.
Follow Marieke Nijkamp:
Website
|
Goodreads
|
Twitter
Find This Is Where It Ends:
Goodreads
|
Amazon
|
Barnes and Noble
|
The Book Depository
Monica Tesler, Author of Bounders
1. Jasper and friends discover why Earth Force really needs the BOUNDERS in this MG SciFi debut
2. BOUNDERS, the first book in a new middle grade science fiction adventure series from Simon & Schuster, is the story of the first class of cadets at the EarthBound Academy for quantum space travel, kids who have always felt different but never suspected they held the key to saving Earth from an alien threat.
3. I recently submitted the second book in the BOUNDERS series to my editor and expect to dive into revisions soon.
(Click on the covers to go to Goodreads!)
Other Sweet Sixteens Books Publishing This Week: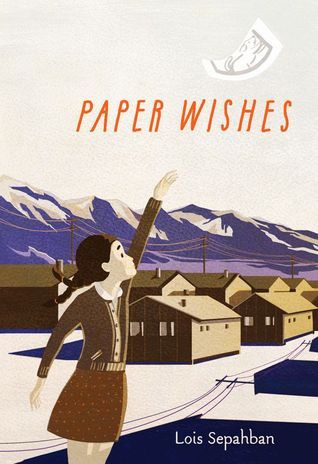 (Click on the cover to go to Goodreads!)
January's prize (USA only) includes:
- Finished copy of Curio
- An ARC of Firsts by Laurie Elizabeth Briggs
- This Is Where It Ends swag
- Bounders swag
- Two Kindle copies of The Distance From A to Z (for the winner, and for a friend of the winner!)
- An ARC of Sword and Verse by Kathy MacMillan
- Arrows swag
- Shallow Graves swag
- Waiting for Callback swag