Characters I liked That Were In Non-Favorite/Disliked Books
Tristan from Warrior Witch -- Tristan was a wonderful hero. Warrior Witch was an awful conclusion novel.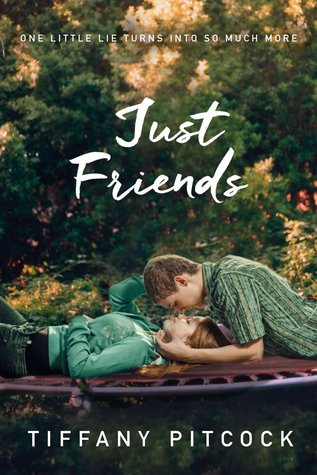 Chance from Just Friends -- Chance was a sweetheart! Jenny was loca.
Daniel from Strange and Ever After -- ahhh, Daniel. Sooz did you dirty and I'm sorry.
Derek from Wild Cards -- he wasn't the bad boy the author was trying to make him out to be! This was a good thing. The rest of the book was painful to read.
Aric from Dead of Winter -- Aric was the only reason why I continued reading the series. But I stopped after this book. Love triangle? No thank you!
Hysan from Thirteen Rising -- Hysan was cool. Rho was so irritating, I would probably smack her in real life.
Jules from Three Dark Crowns -- I HATED this book, but I adored Jules. She was easily the best character of the book, and deserved better on all fronts.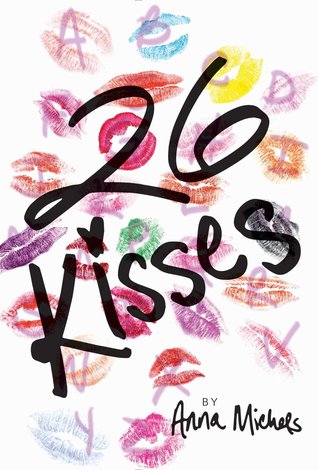 Killian from 26 Kisses -- Killian was so sweet! The heroine was not.
Eight from Persuasion -- I liked Eight a lot. Barrie, on the other hand, was full of drama.
John from Underworld - older hero in YA! So cool and he was awesome! But the heroine was so juvenile, I wanted to scream.
Note how most of my choices were male, and in most of those cases, I loved the male protagonist and hated the female protagonist. Gotta love when that happens... it happens so often in YA. :/