Welcome to Week Thirty of Sweet Talk with the Sweet Sixteens! To see more details about Sweet Talk as well as previous posts, see the introduction post. Thanks to Charlene (Bookish Whimsy), for designing the banner and button for Sweet Talk.
Today, I'm featuring the authors and books publishing during the week of July 26th!
The Questions:
1. Describe your debut novel in sixteen words.
2. Pitch your book! For fans of _____, _____ meets _____, etc.
3. What are you working on now – is it related to your debut novel?
Sonya Mukherjee, Author of Gemini
1. Seventeen-year-old conjoined twins struggle to reconcile their wildly differing life plans and love interests.
2. For fans of contemporary YA who like their identity crises with a dash of sarcasm, a dollop of romance, and no easy answers.
3. It's a story about a teen girl who's grown up in an isolated group with a very unusual belief system. It's not related to Gemini.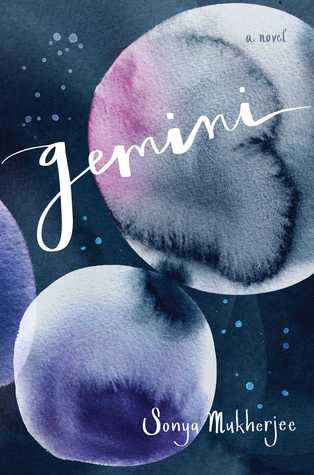 (Click on the cover to go to Goodreads!)
Other Sweet Sixteens Books Publishing This Week:
- Learning to Swear in America swag
- The Season swag
- The Killer in Me swag
- Gemini swag