Bookish Items/Merchandise I'd Like to Own
Six of Crows dice - probably the #1 one thing I'm after! I can't buy them unfortunately but I can dream about them!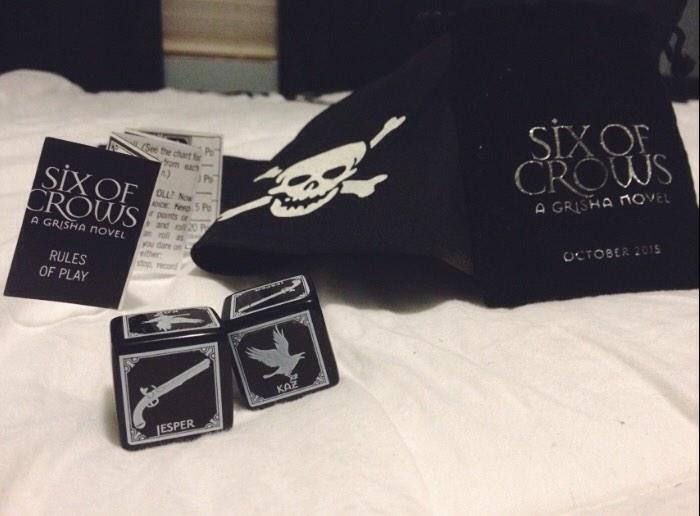 An Ember in the Ashes letter opener - another item that I can't buy but would love to have!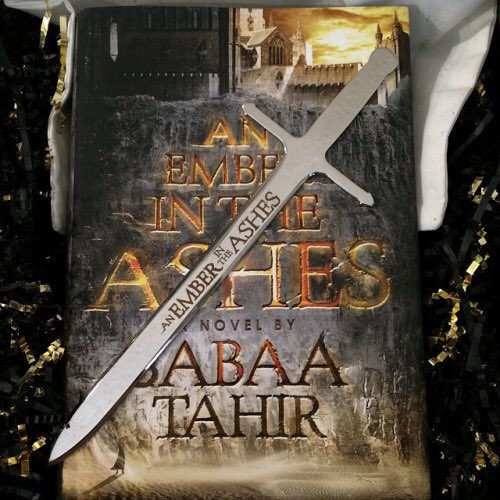 The Rose & The Dagger preorder prints - I have #2 and #3 but not #1 and #4!
"Duty First Unto Death" pin - this is based on
An Ember in the Ashes
, designed by IceyDesigns. I'm SO upset I missed out when it was available.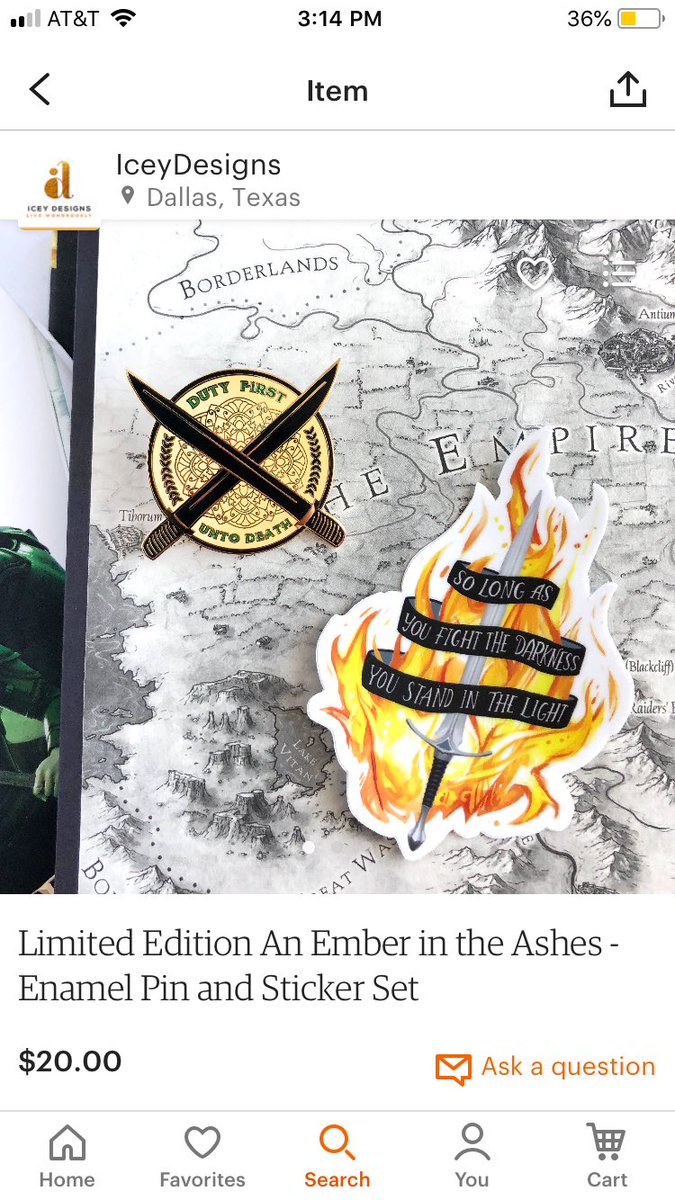 (Image is
@booksofteacups
'!)
Honestly that's all I could think of for now! I'm a huge swag fan and so there are plenty of little things that I'm always looking for. But these are the "big" ones!