Happy Friday, bibliovores! Today is another day in which I didn't feel like writing/posting a review, but did feel like posting something... so I'm doing another favorites post! You can check out my other favorites posts in a previous posts (for example).
It is no secret that I looooooove a good retelling - especially fairy tale retellings. The following list contains all sorts of retellings (not just fairy tale ones). Enjoy!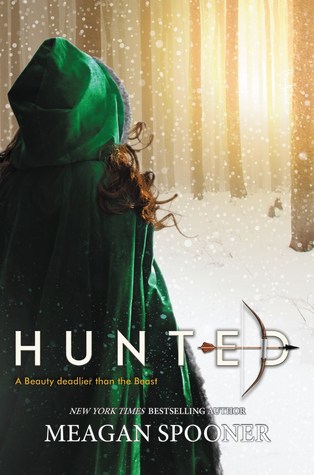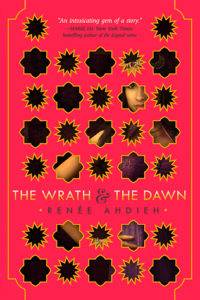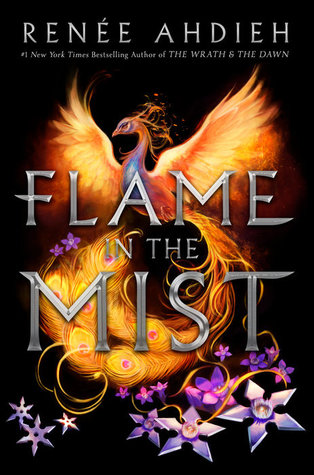 Do you have any YA retellings you'd recommend?