Happy May the Fourth! Well, it's now May 6th, but this past Friday was May the Fourth (i.e. Star Wars Day), and two days off is close enough. Right? Right.
I love Star Wars (if you couldn't tell), and so today I'm sharing some of my favorite science fiction books that I'd recommend, if you like Star Wars. Off we go!
I love this series! I still need to read United, but Alienated and Invaded are such great books. Aliens, planets, intergalactic drama - definitely good for Star Wars fans!
Starflight is so Star-Wars-y, it's awesome. Not in a cut/paste way, but in a way that makes you want to reread the book and do a Star Wars marathon. Starflight is one of my favorite books of all time!
Who doesn't love a story about a good thief, set on a ship in space? Jeth reminded me of Han Solo. The Avalon duology is one of my favorites and no, not just because of the amazing covers!
Everyone has heard of this series, right? It's one of the best YA sci-fi series out there. Lots of space-y action, robots, incredibly advanced technology, and high stakes. Plus, it's written in meta-fiction form. I'm excited to see what else these authors come up with, in the YA sci-fi world!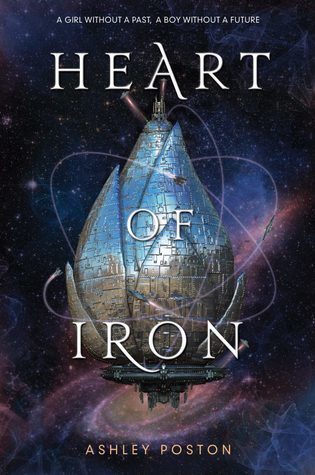 I actually didn't totally love Heart of Iron (I thought it was a bit boring), but the concept was really cool and definitely had Star Wars vibes. There is a droid protagonist, which was neat!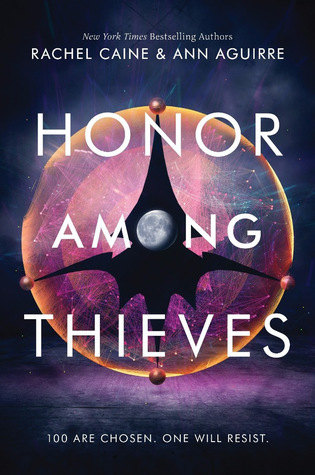 This co-written novel is very unique and creative! There is plenty of space travel and aliens in this book. The ship is a super important character in the book - yep, you read that correctly!
I actually haven't read this book, but I've heard great things about it, and I have a copy. Anything Leia-related is awesome. Carrie Fisher, we miss you!
What are some of your favorite Star-Wars-y books (YA or otherwise)? Have you read any of the ones that I've listed? What are other science fiction books that you might recommend to me?