Hello fam! Today is day twelve of the Twelve Days of Giveaways. I'm doing twelve days of bookish giveaways, with a giveaway posted each day until December 25th. Which is today!
Merry Christmas, to those who celebrate!
Today, I'm giving away twelve books published in 2018! This prize pack consists of adult fiction and Young Adult fiction. It's a mix of formats (ARCs, finished paperbacks, finished hardcovers). Good luck!
(January)
(February)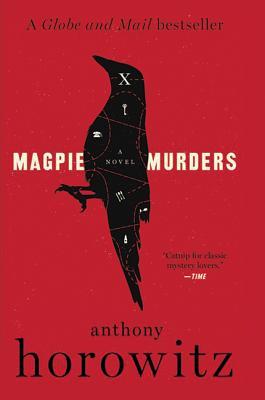 (March)
(April)
(May)
(June)
(July)
(August)
(September)
(October)
(November)
(December)
The Giveaway:
Win twelve books of 2018! Open internationally. Ends 12/31, midnight EST. Good luck!