Freebie!
So I'm doing one that I missed... Longest Books I've Ever Read!
(Specifically, Young Adult fiction)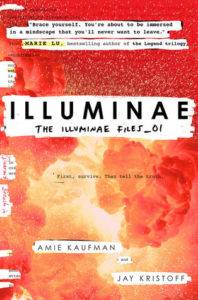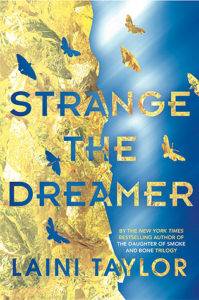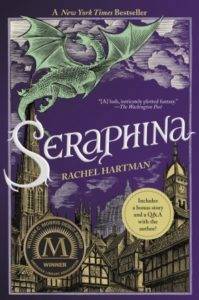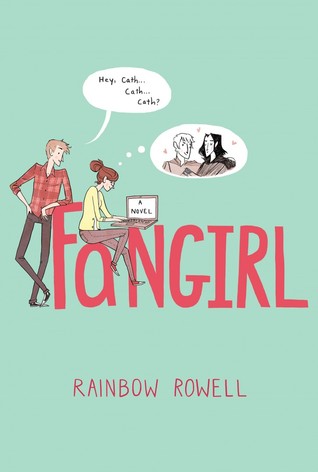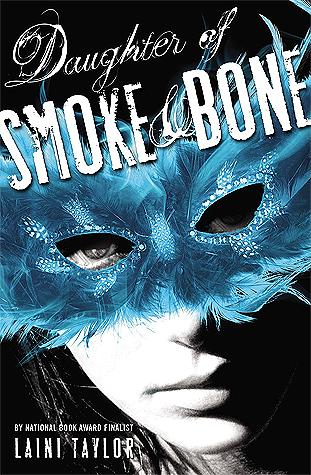 There are plenty more books with 500+ pages that I've read and enjoyed! These are just a few of them. While I tend to stay away from longer books (I have zero patience!), I never regret reading them!