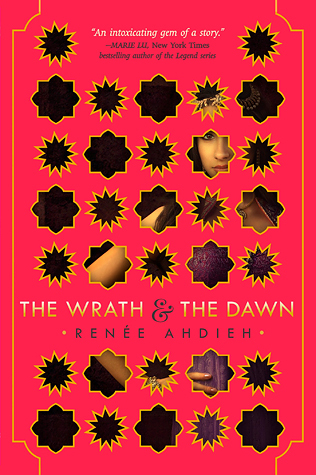 "What are you doing to me, you plague of a girl?" he whispered.
"If I'm a plague, then you should keep your distance, unless you plan on being destroyed." The weapons still in her grasp, she shoved against his chest.
"No." His hands dropped to her waist. "Destroy me."
"Fear is only your enemy if you allow it to be."
"I know your soul. Everything else is just an ornament."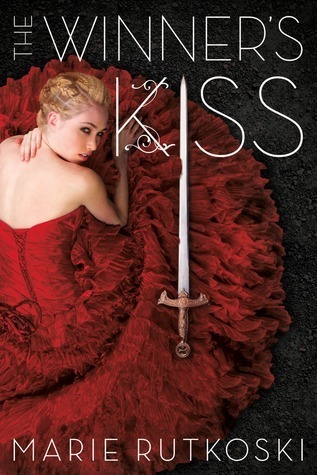 "You don't need to be gifted with a blade. You are your own best weapon."
"I must stop wishing for things to happen. Because something will happen eventually, and when it does, I'll be bound to wish it hadn't."
"Every person makes a difference. And the choices we make, the things we do—they matter." She looked up into Will's eyes. "And now I do believe in fate. Especially the kind we make ourselves."
"And I'd choose you; in a hundred lifetimes, in a hundred worlds, in any version of reality, I'd find you and I'd choose you."
"I think you are very beautiful," René said, "especially when you are admiring mischief."
"You must think that every time I look at you, then."
"Sometimes a moment is so remarkable that it carves out a space in time and spins there, while the world rushes on around it."
"Hope is a waking dream.' I let the words echo in my head. The quote reminded me of that feeling you get when you start to wake from a dream you don't want to leave. That crushing sensation in the center of your chest, like you are losing an important piece of yourself you won't ever get back."
These aren't necessarily my top ten in order, but they are ten quotes from YA books that I absolutely love. Tell me some of yours!