Stacking the Shelves is a weekly meme hosted by Tynga's Reviews, in which bloggers share the books and swag they've received in the past week!
So, what did I get in the week of Sunday, February 3rd to Saturday, February 9th?
In the mail: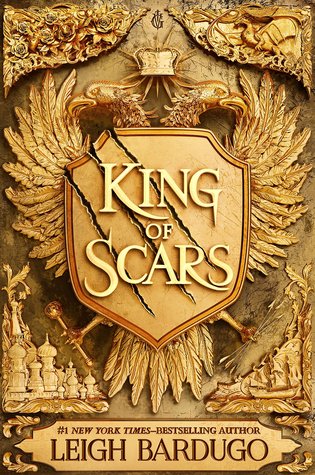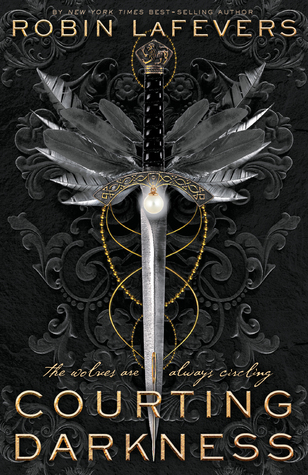 Preorders are here! I do love it when preorders show up, because usually I forget that I preordered them and when they show up, it seems like a surprise. I can't wait to read both of these!
That's it for this week! Actually, I got a box from Fierce Reads, but I'm too lazy to open that and post pictures right now. I had a long week and I'm glad it's over!