Stacking the Shelves is a weekly meme hosted by Tynga's Reviews, in which bloggers share the books and swag they've received in the past week!
So, what did I get in the week of Sunday, June 10th to Saturday, June 16th?
(all links to Goodreads are provided!)
Both unsolicited. Thank you, Disney and HarperCollins!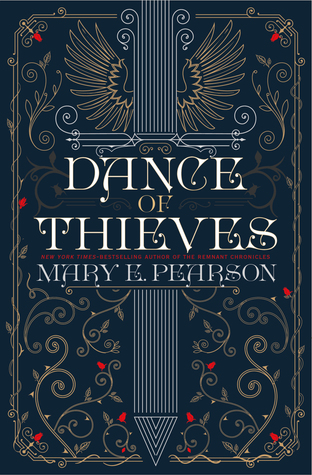 I love this cover. I'm hoping I'll like this new series more than the previous series!
(Click on the cover to go to my review!)
Favorite Instagram post from this week:
This week was a tough one! I'm glad it's over. Happy Father's Day, especially to all the dads how read my blog!