Books I've Decided I'm No Longer Interested In Reading
Here are ten YA books I'm 99% sure I'll never read!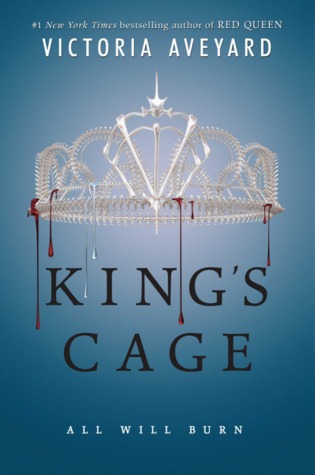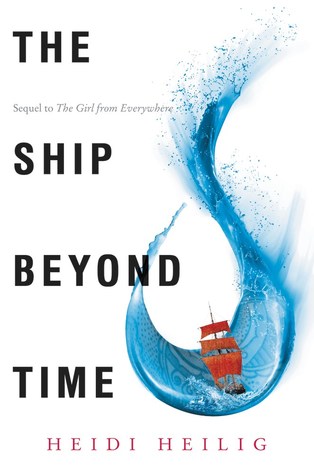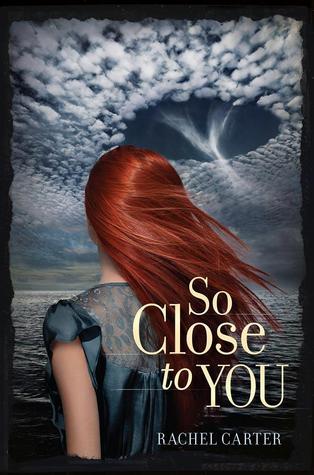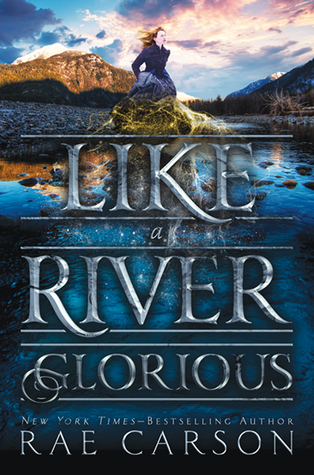 Bonus! Here are a few more:
Don't you love how most of these are conclusion novels? I am terrible at finishing series. But usually what happens is I see reviews of the conclusion novel and I decide not to bother because 75% of the time, the conclusion to a YA series is really bad. So it's not all my fault!