Happy Sunday, bibliovores! I haven't done one of these favorites posts in about a month, so I'm doing one today! You can check out my other favorites posts in a previous posts (for example).
It's the beginning of a new year, and I wanted to share some of my favorite illustrated covers of 2019 adult romance novels. I am looking forward to reading these as well, but I wanted to appreciate the gorgeous illustrated covers. Enjoy!
(Click on any cover to go to the book's Goodreads page!)
Don't quote me on this, but the illustrated cover trend in adult contemporary romance all started with The Hating Game, published in 2016. I love this cover! I still need to read the book though.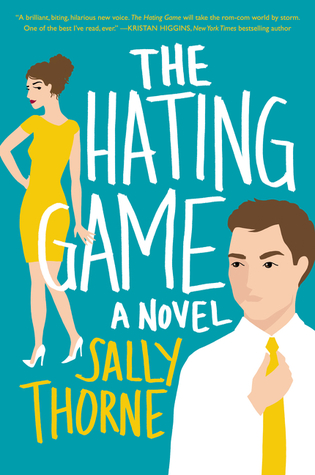 Do you know of any other 2019 adult romance novel with an illustrated cover that I missed? Please let me know!